IDEA, DESIGN, PRODUCT DEVELOPMENT, PROTOTYPING AND BATCH PRODUCTION…
IT ALL HAPPENS UNDER ONE ROOF – IN THE DESIGN STUDIO AND IN EL SCHMID'S MASTER WORKSHOP.
THIS SPECIAL EXPERTISE ALLOWS THE DESIGN TO BE OPTIMISED DURING THE CREATION PROCESS ITSELF.
THE ENTIRE PROCESS IS SMOOTH AND EFFECTIVE.
THE "EL SCHMID STYLE" HAS EVOLVED OVER THE COURSE OF THIRTY-FIVE YEARS FROM THE EXPERIMENTAL AVANTGARDE DESIGN AND LUXURY MASTERPIECES OF THE EIGHTIES TO SUCCESSFUL SERIES PRODUCTS WITH A UNIQUE CHARACTER.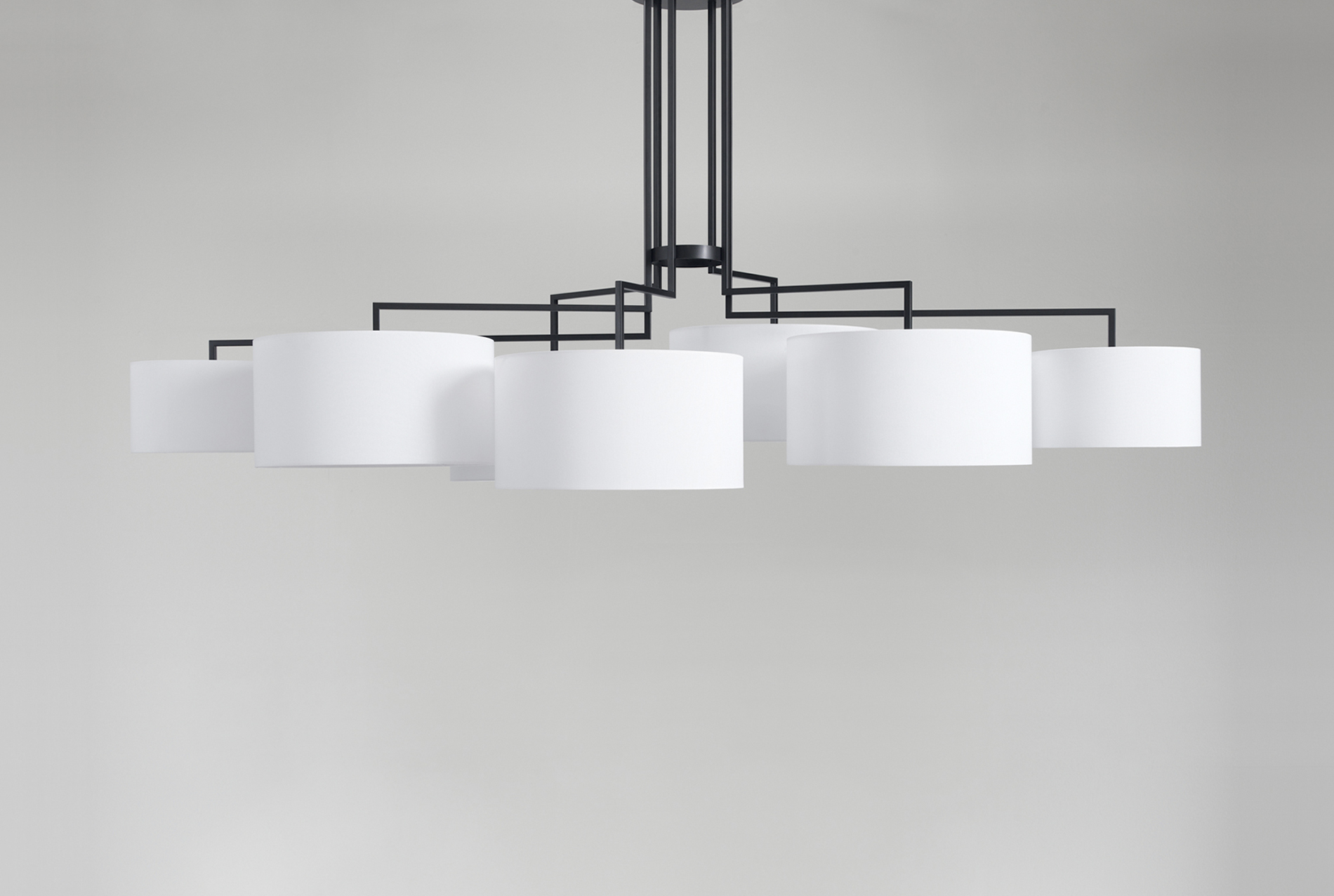 THE "NOON" LAMPSERIES WAS DEVELOPED BY EL SCHMID FOR ZEITRAUM (ZEITRAUM-MOEBEL.DE). THE NOON SERIES IS CHARACTERISED BY THE GEOMETRIC ABSTRACTION OF NATURAL BRANCH FORMATIONS.
THE NEW KYOTO LAMP SERIES IS INFLUENCED BY MODEST JAPANESE INTERIOR DESIGN, AND AS ALWAYS, IS PERFECTLY HANDCRAFTED IN THE MASTER WORKSHOP. KYOTO LAMPS WILL BE LAUNCHED ONTO THE MARKET THIS YEAR.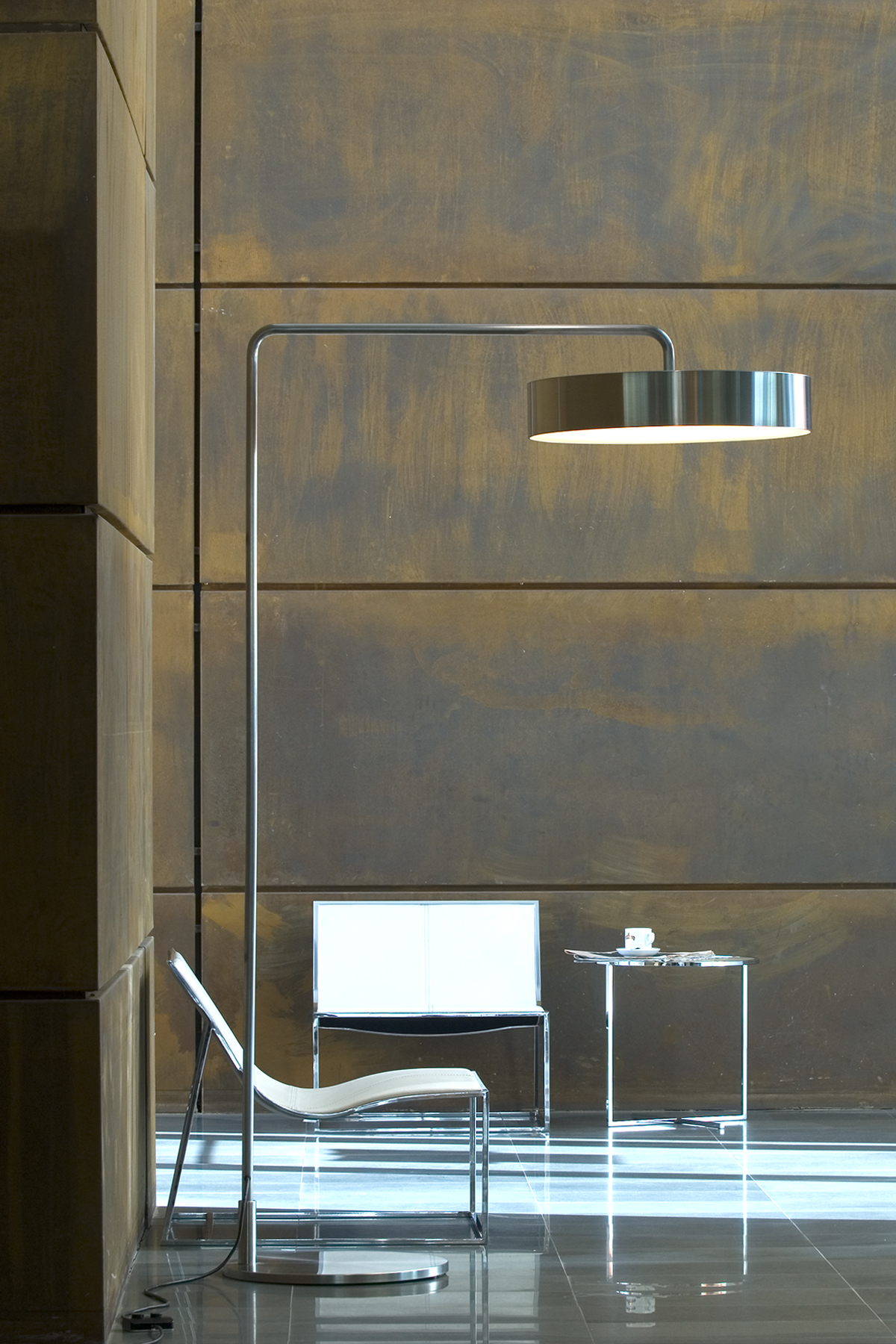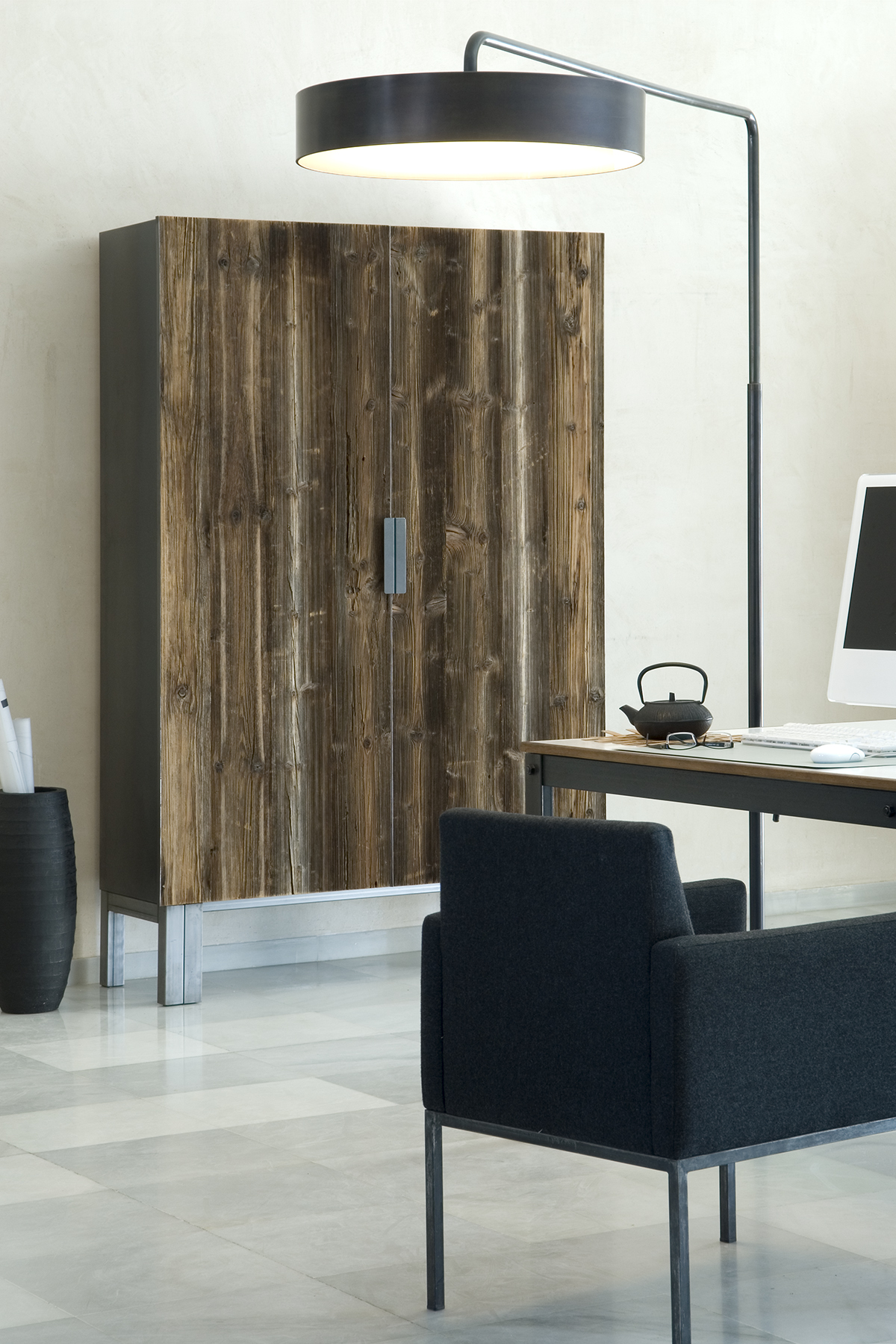 FURNITURE AND LAMPS THAT ARE NOT OFFERED BY LIFESTYLE BRANDS WILL BE SPECIALLY MADE TO ORDER IN SMALL VOLUMES, AND DELIVERED DIRECTLY TO EXCLUSIVE FURNITURE SUPPLIERS IN EUROPE AND THE USA.
ELSCHMID ALSO DESIGNS AND BUILDS INDIVIDUAL FURNISHINGS TO STYLISHLY COMPLEMENT THE PERSONALITIES OF ITS CLIENTS. THESE FURNISHINGS WITH A PERSONAL TOUCH HELP TO CREATE AN AGREEABLE ATMOSPHERE.
THE OCCUPANTS CAN IDENTIFY WITH THE DESIGN OF THEIR LIVING SPACE, AND FEEL TRULY COMFORTABLE WITHIN IT.
OVER THE YEARS, ELSCHMID HAS DEVELOPED A WIDE RANGE OF PRODUCTS FOR LAMBERT. FURNITURE OF TIMELESS BEAUTY, MINIMALIST, JAPANESE, MADE FROM OAK IN COMBINATION WITH OTHER MATERIALS. ALSO SOFAS AND ARMCHAIRS, READING LAMPS IN AN INDUSTRIAL STYLE, CLASSIC MODERN LAMPS, HANDWROUGHT SILVER ACCESSORIES, OPULENT, BAROQUE CHANDELIERS AND CANDLEHOLDERS – WITH HAND-BLOWN GLASS – CERAMICS, MIRRORS AND AFRICAN-STYLE BASKETS AND MORE BESIDES…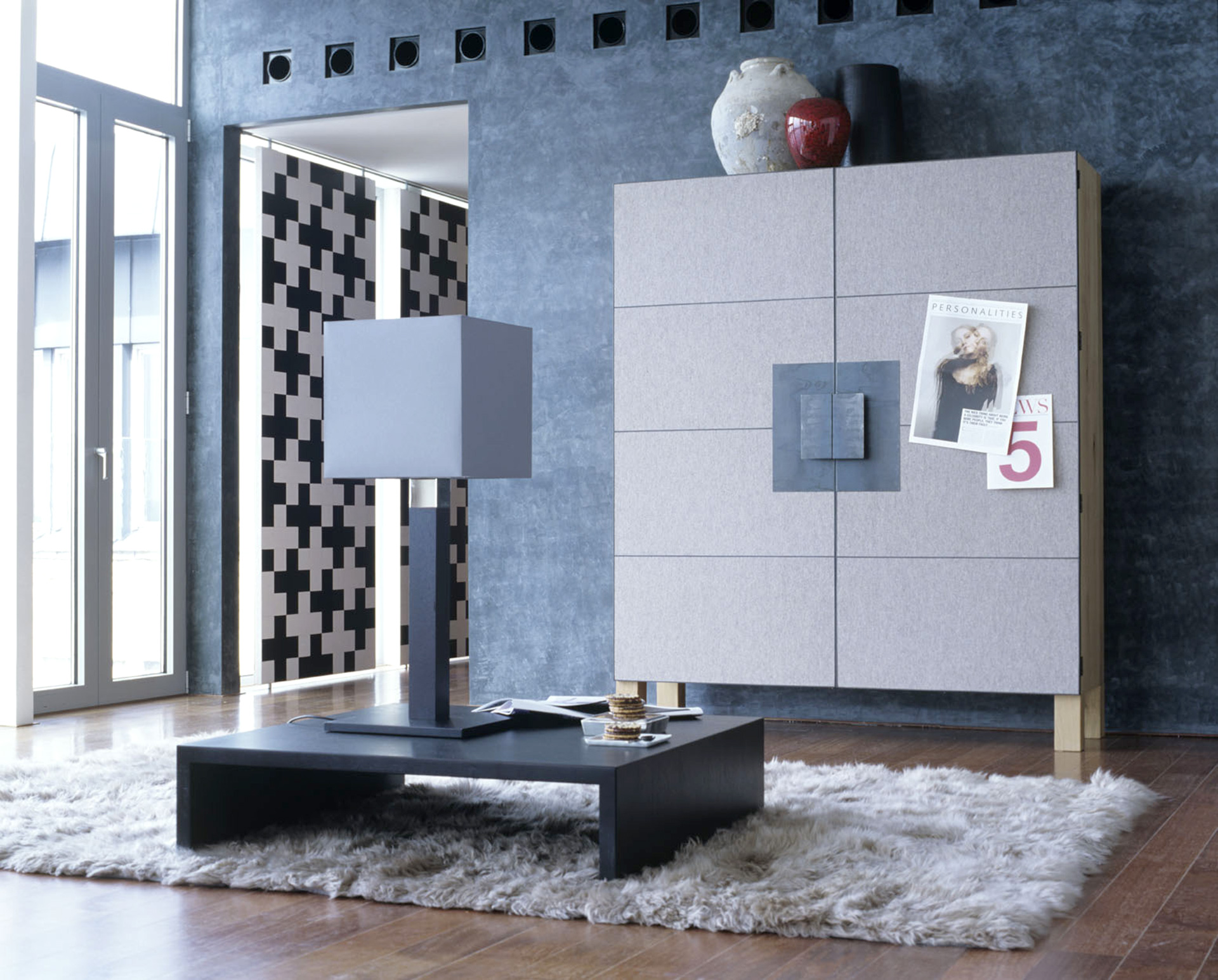 IN 1981, EL SCHMID FOUNDED THE LEGENDARY SCHMID & STEMMANN WORKSHOP IN MUNICH WITH PARTNER HANS-WALTER STEMMANN. IN THE "NOUVELLES TENDANCES" (NEW TRENDS) CATALOGUE FROM THE CENTRE GEORGES POMPIDOU, THE PAIR'S WORK WAS DESCRIBED AS A "WONDERFUL LUXURY IN NEW GERMAN DESIGN".