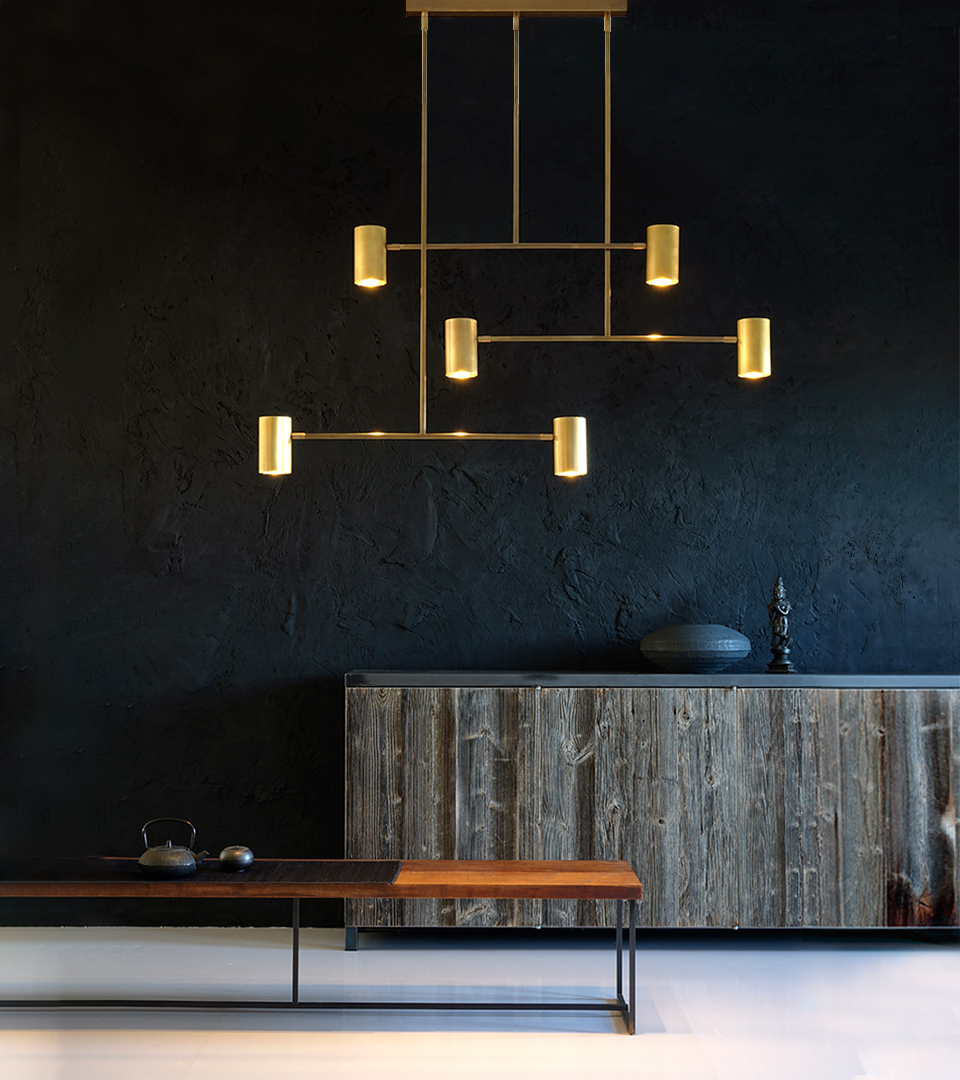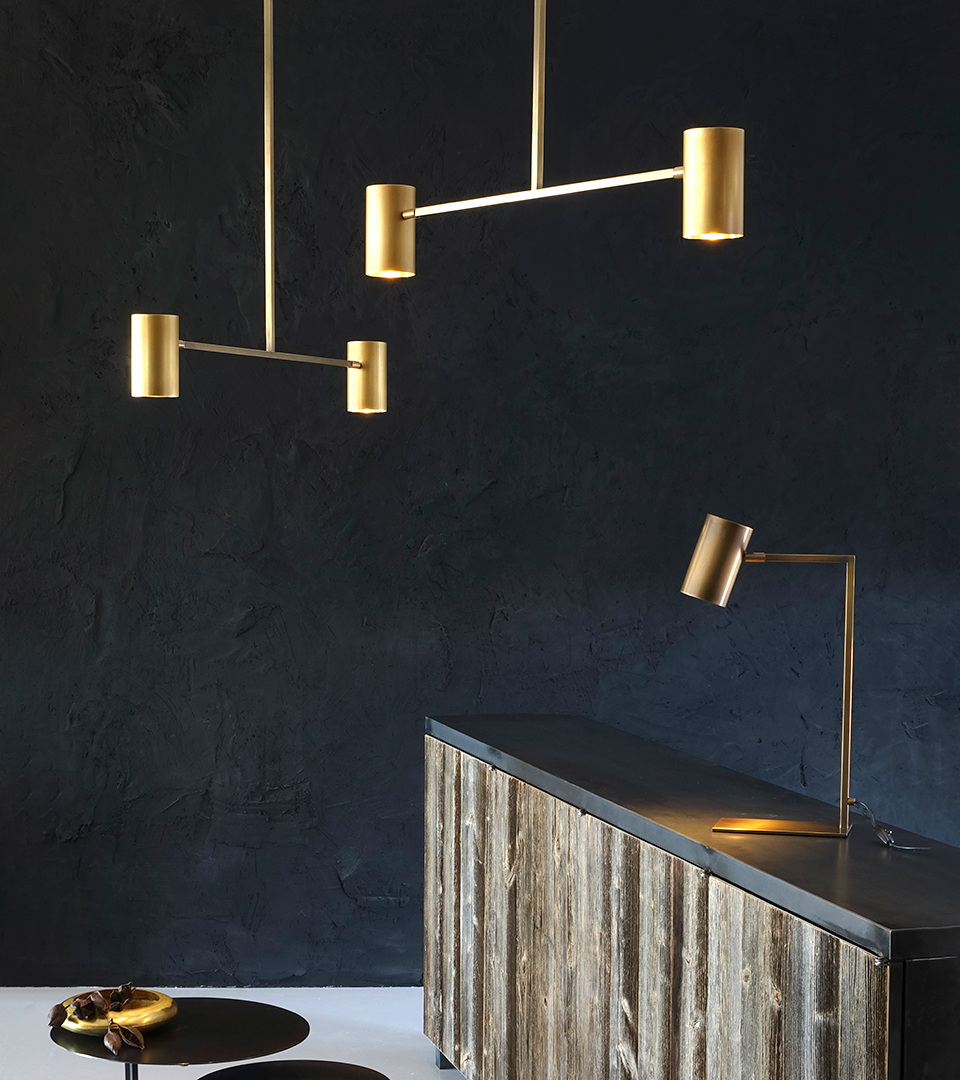 CEILING LAMPS 2 LIGHTS AND CEILING LAMPS 6 LIGHTS – BRASS LIGHT PATINA, BRASS DARK PATINA OR POWDER-COATED IN COLOURS.
(ALSO SPECIAL HIGHT AVAILABLE)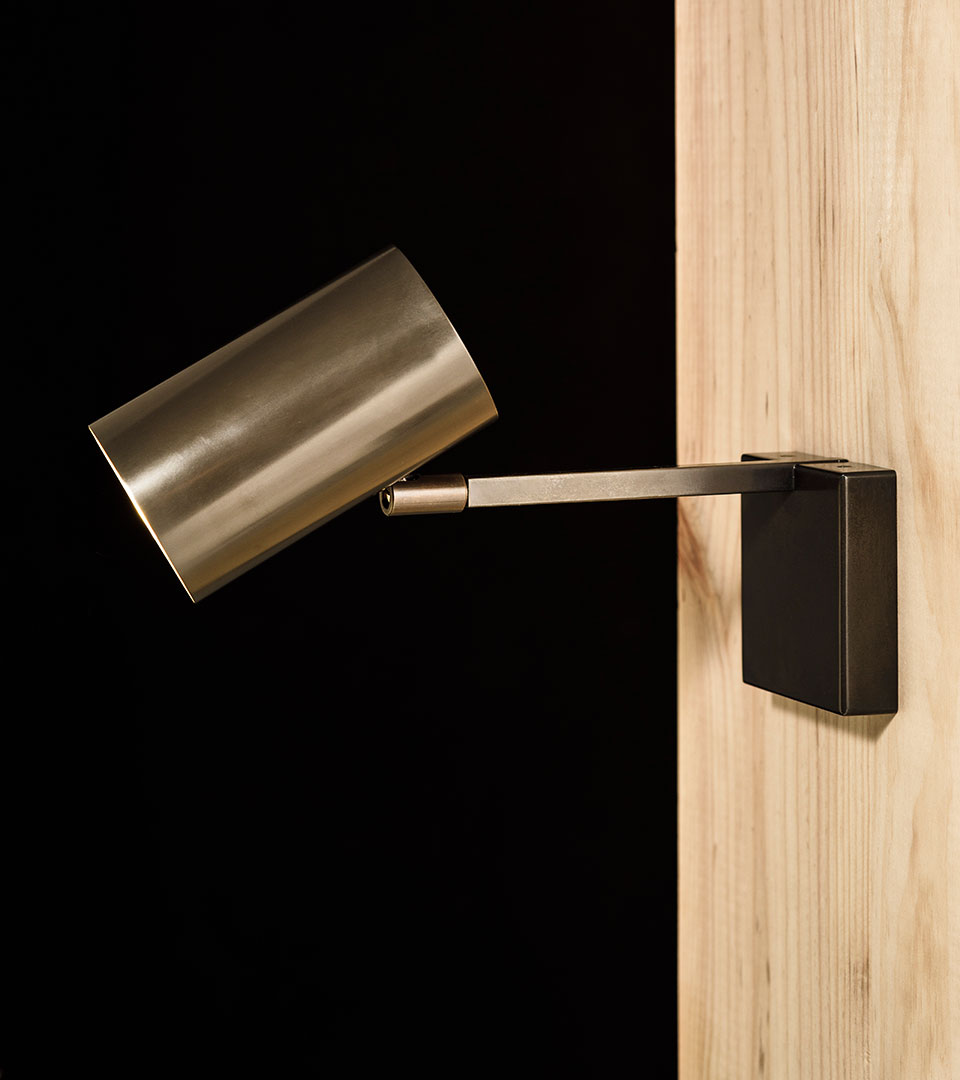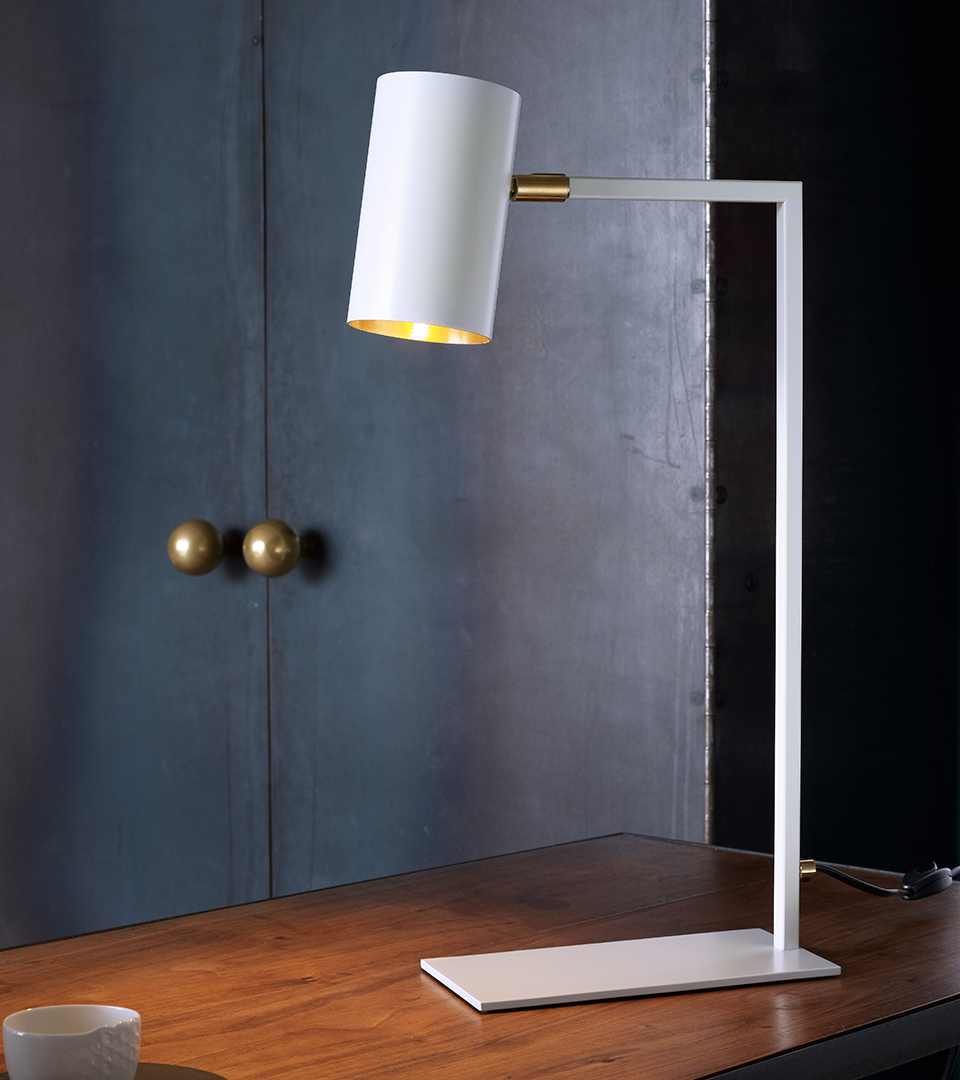 PRICE LISTS FOR HANGING- AND CEILING LAMPS ON REQUEST.
DOWNLOAD HERE THE CURRENT PRICE LIST OF THE KYOTO LIGHT COLLECTION.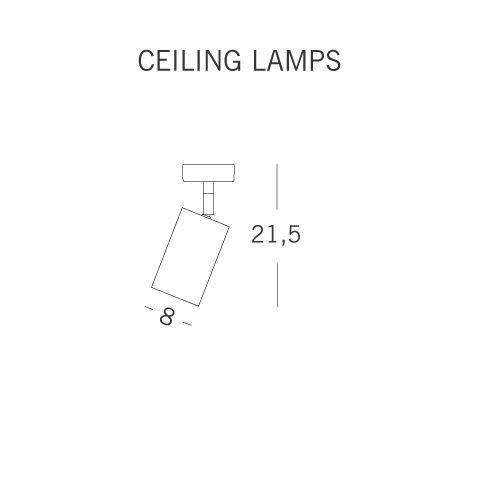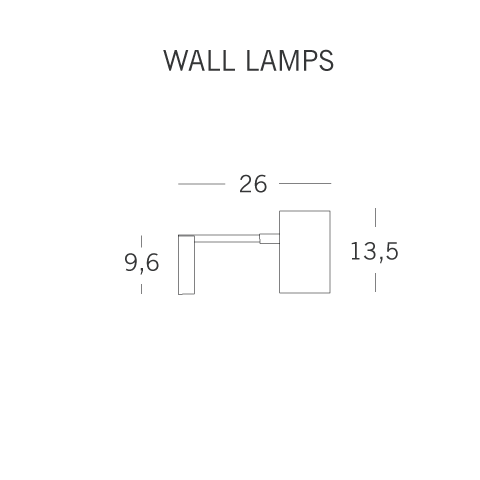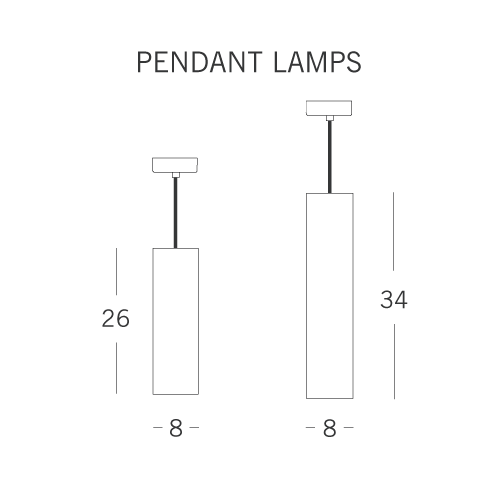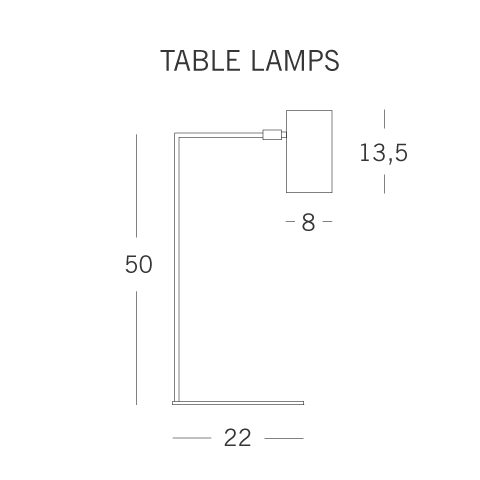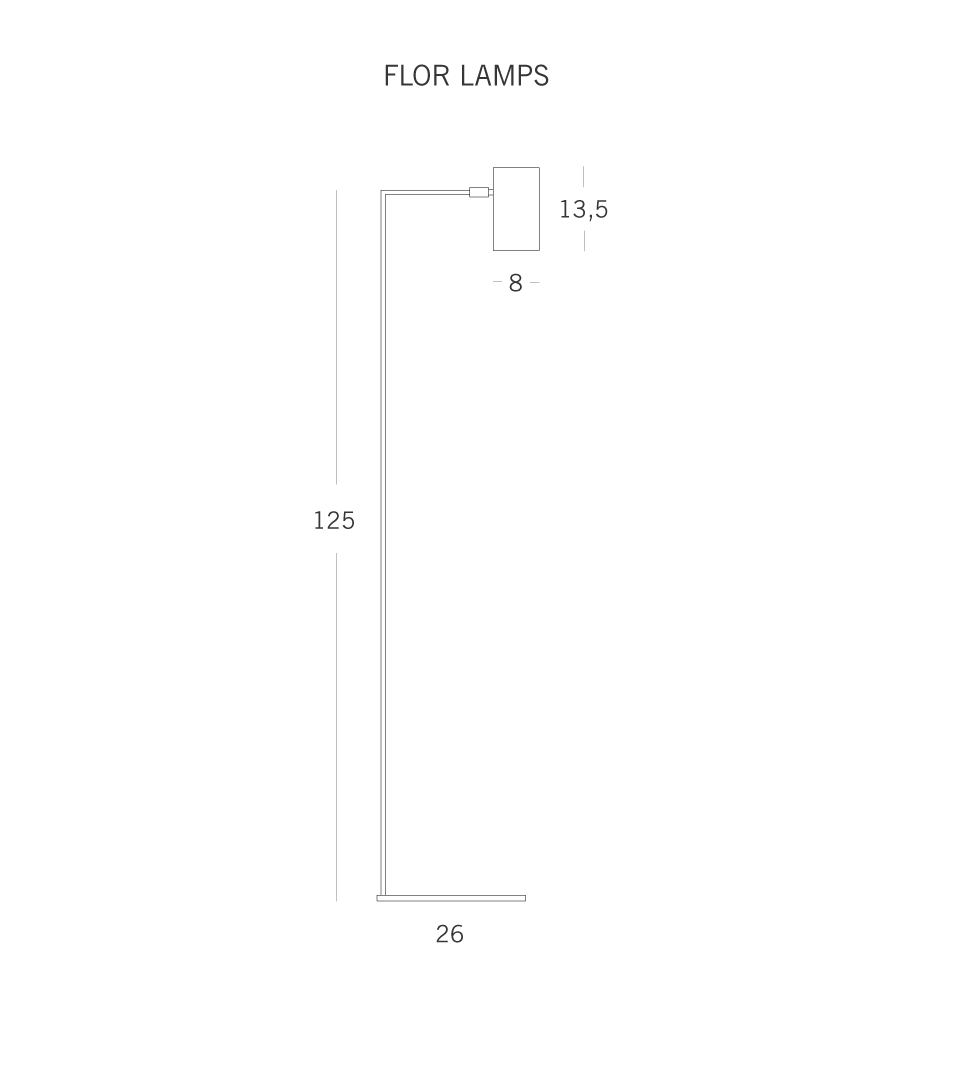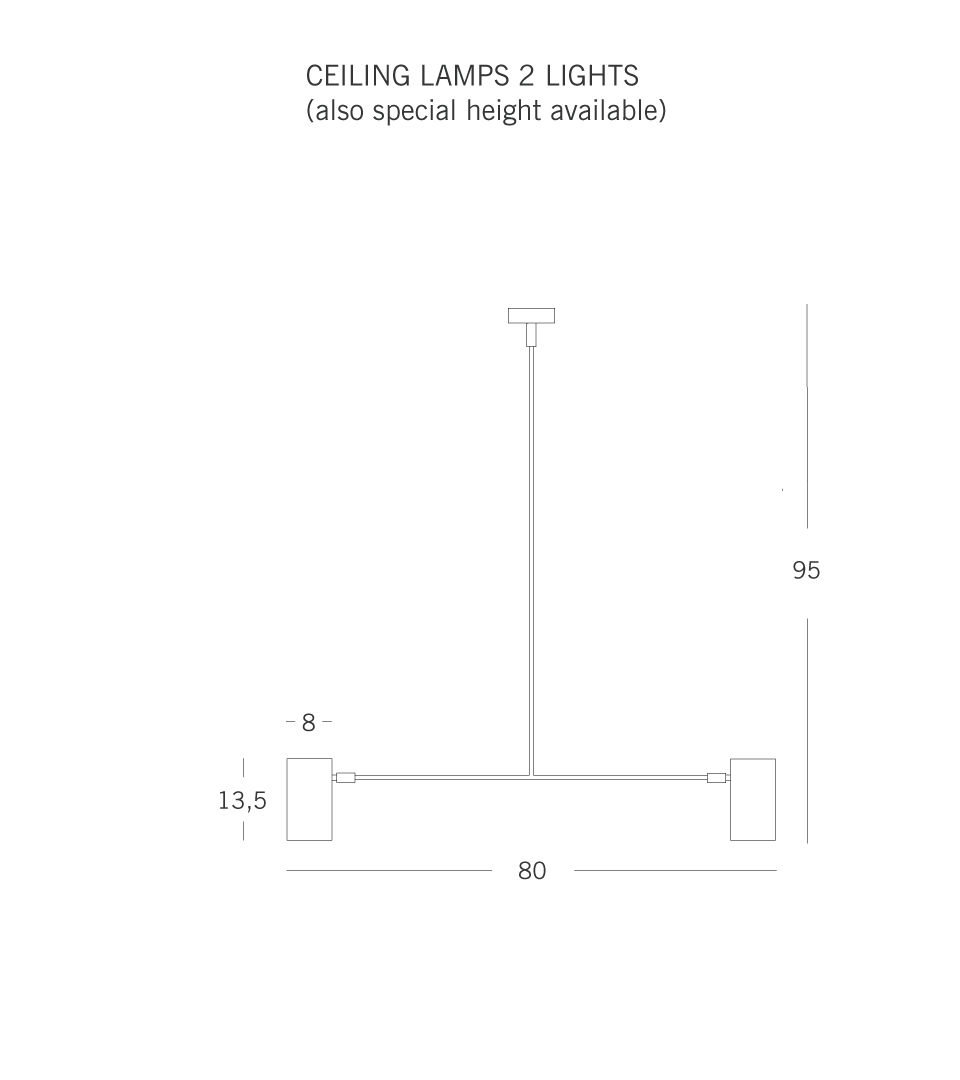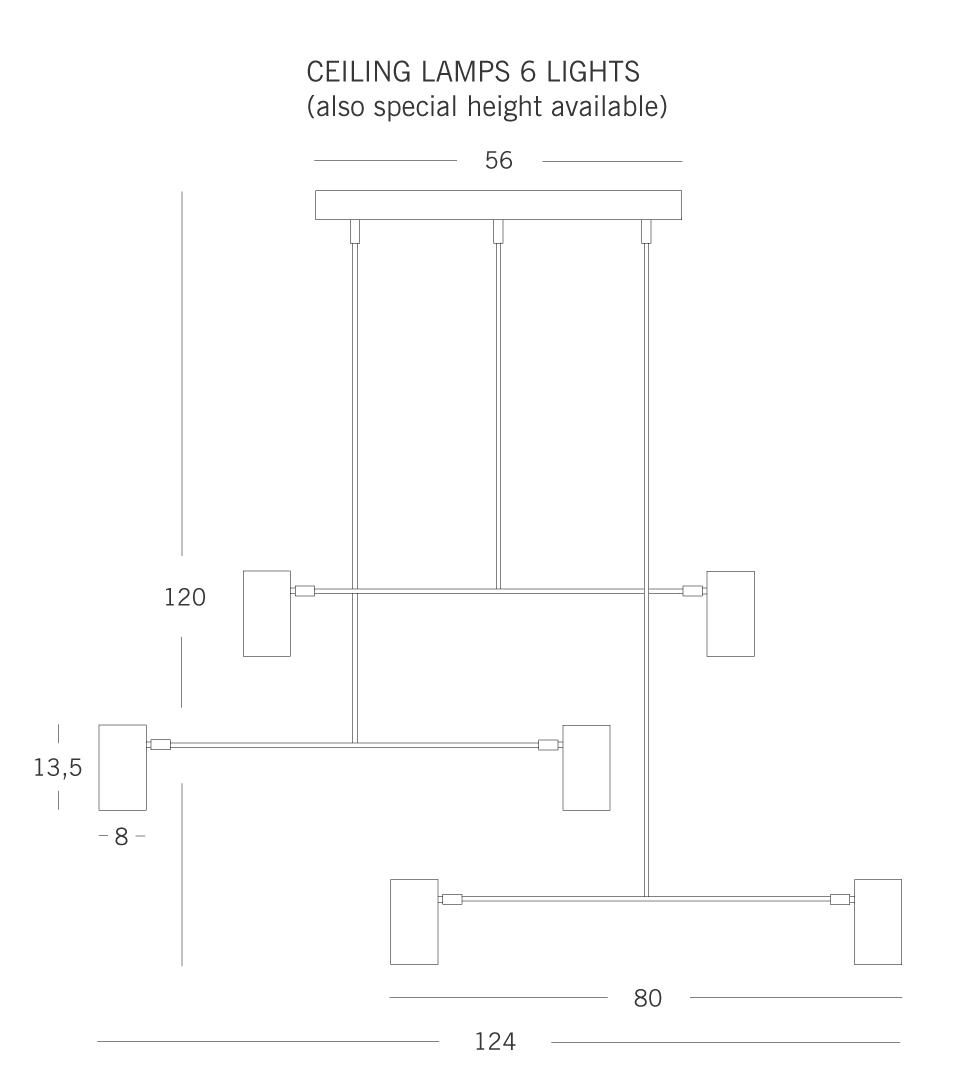 STRAIGHTFORWARD REDUCED BRASS DESIGN WITH DIFFERENT PATINAS OR POWDER-COATED COLOURS. THE LIGHTS FIT INTO EVERY STYLE OF LIVING. DESPITE THEIR SIMPLICITY, THE CONVINCING DIFFERENT SURFACES ALLOW A VERSATILE APPLICATION. 8-WATT LED BULBS FULFIL THE DEMAND FOR CONTEMPORARY LIGHT QUALITY. THE LAMPSHADES ARE ROTATABLE AND SWIVELLING IN ALL DIRECTIONS AND THEREFORE MULTIFUNCTIONAL.